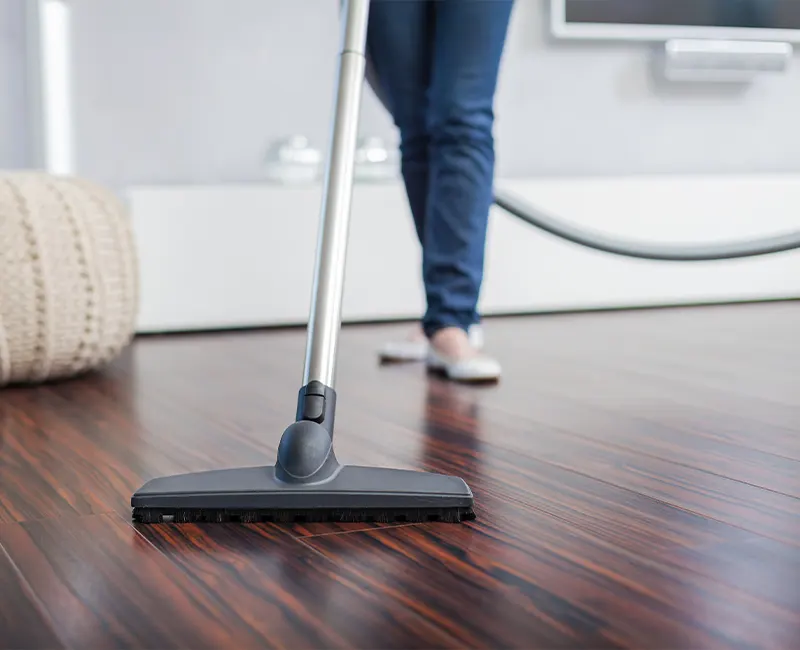 Central vacuum systems can easily be installed in new and existing homes.
Central vacuum systems (also commonly known as built-in vacuum systems) can make a huge difference in the environment of your home by improving cleanliness and reducing allergens.
Built-in Vacuums are a common feature in today's new homes. Inlets throughout the house give you the convenience of cleaning with a 30′ hose. All the debris is collected in a canister, typically located in the garage directing all the dust out of the house. Install a vac pan in a toe kick of a cabinet or the base board of a wall in the kitchen or bathroom and sweep debris directly into the pan.